We've made it through January! I'm sure lots of people are breathing a sigh of relief now we've hit February and I've definitely been there; bemoaning the long, cold, dark, skint month that never ends but I have to say that I'm really pleased with how I've tackled January 2016!
After a year full of ups & downs, success and tears, hubby Simon & I agreed to be positive & pro-active once the New Year rolled around & do you know what? It seems to have worked for us, we've worked hard & last night sat down with some treaty food, booze & a couple of movies & celebrated a productive month.

I started the year with a meeting at the Library Restaurant about an event that I'm taking part in during Norwich Fashion Week which really set a positive note for me & I have to say I'm really looking forward to A Night In The Boudoir , a Vintage Pyjama Party & Pamper Evening when I will be teaming up at the Library on 11th March with Kathy Webb from Palm and Sole as well as Laura Dossett, Naomi Edwards and Simon Watson to offer you all the opportunity to be well & truly pampered – vintage style!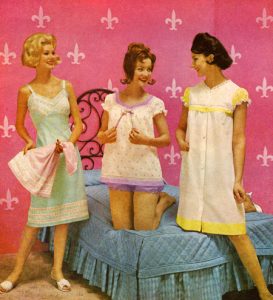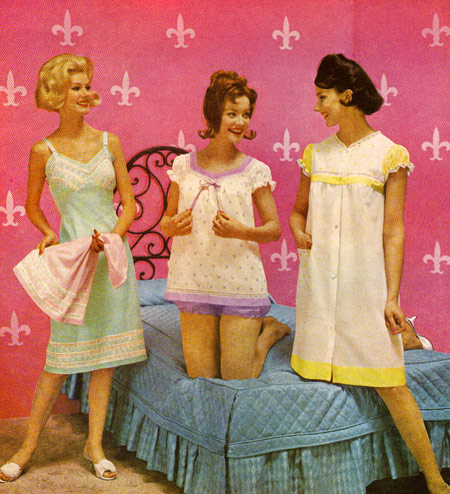 The same day I popped into one of our fab local theatres The Norwich Playhouse & booked a January Sale Day each for Simon & myself – start as we mean to go on! With the intention of shifting stuff to make space as well as bringing in a welcome early year injection of cash, both were great sociable days & we were lucky to have friend & photographer Gary Yallop on hand both times to capture the day!!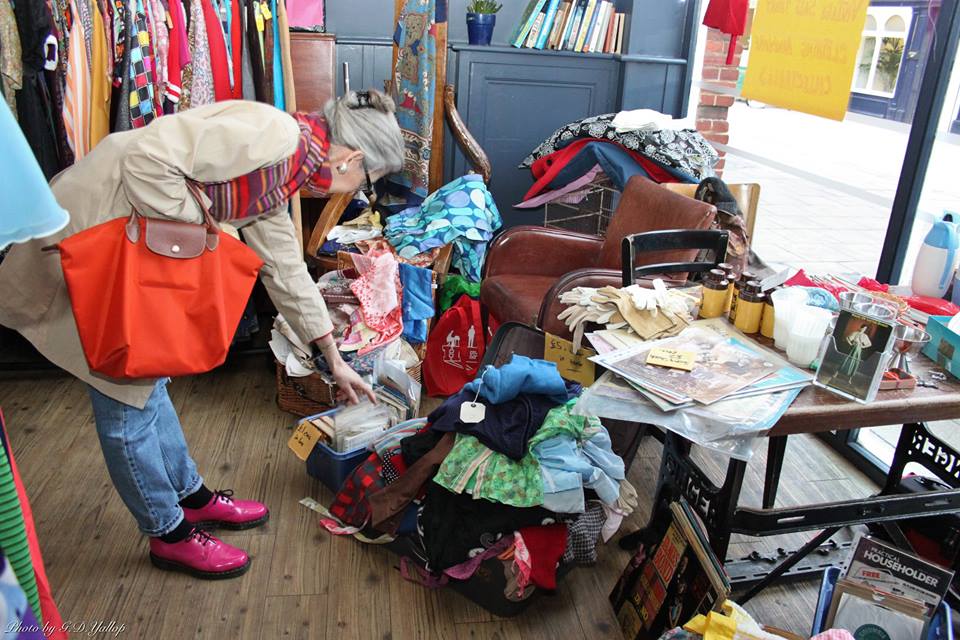 Vintage clothing & art from Artbeat64 for sale! Also featuring my buddy Liz from Dizzy Miss Lizzy's
January was definitely a month for planning – as well as my Sale with Dizzy Miss Lizzy's & Madame Deroubaix & A Night in The Boudoir, I also got together with Fran from Platform Twelve to plot a little Valentine soiree, perfect for my vintage lingerie! So on 13th Feb, come along to the wonderful Platform Twelve Bar in Norwich for vintage pretties, chocolates, jewellery, aromatic soaps, cake, cocktails & music at our Romantic Mini-Market and PJ & Cocktail Party

Following on, we both seem to have much to do for Norwich Fashion week so lots of to-ing & fro-ing has been going on surrounding that, not to mention the The Most Curious Wedding Fair which follows hot on the heels of Fashion Week, another opportunity to showcase vintage nightwear & lingerie and another reason to spend lots of time in January liaising & promoting!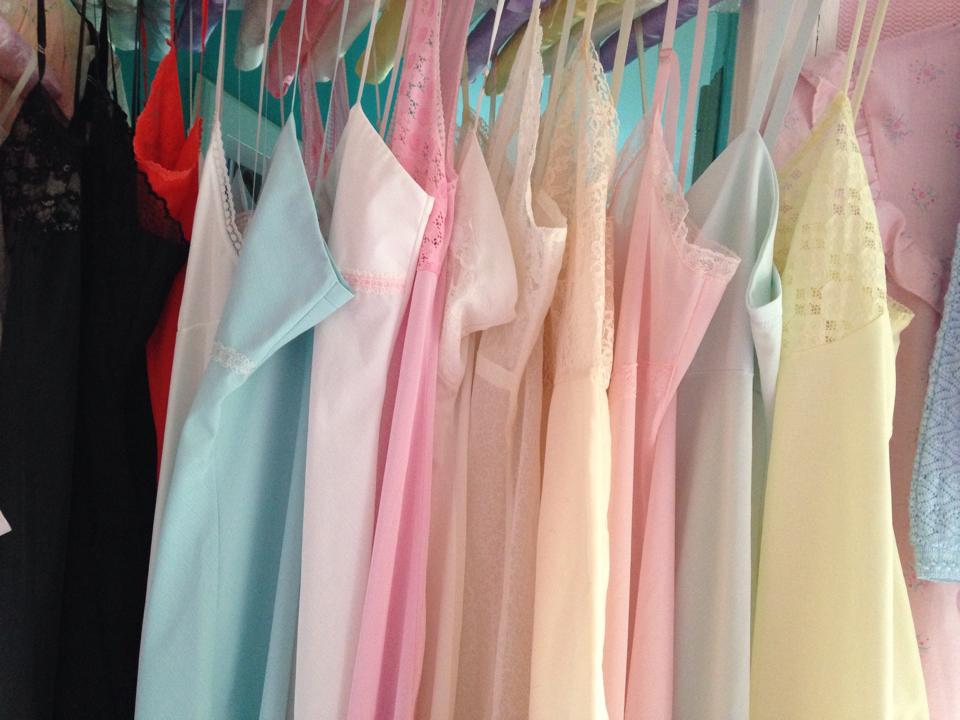 All the lingerie ready for the Gressenhall Wedding Fair last year.
Mind you, lots of meetings, planning and admin, but I'm pleased to say a lot of online sales too! The vintage bedjackets & men's robes have been flying out of my online Etsy shop so I really must plan in more time to sort, photograph & list my stock as I move into 2016, all parts of the process currently hindered by lack of space, so a big problem there for me to solve! Watch this space on that one (pun intended)

  These pieces sell like hot-cakes!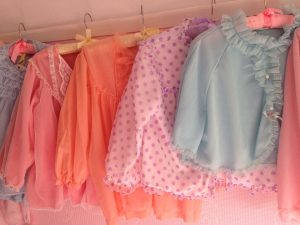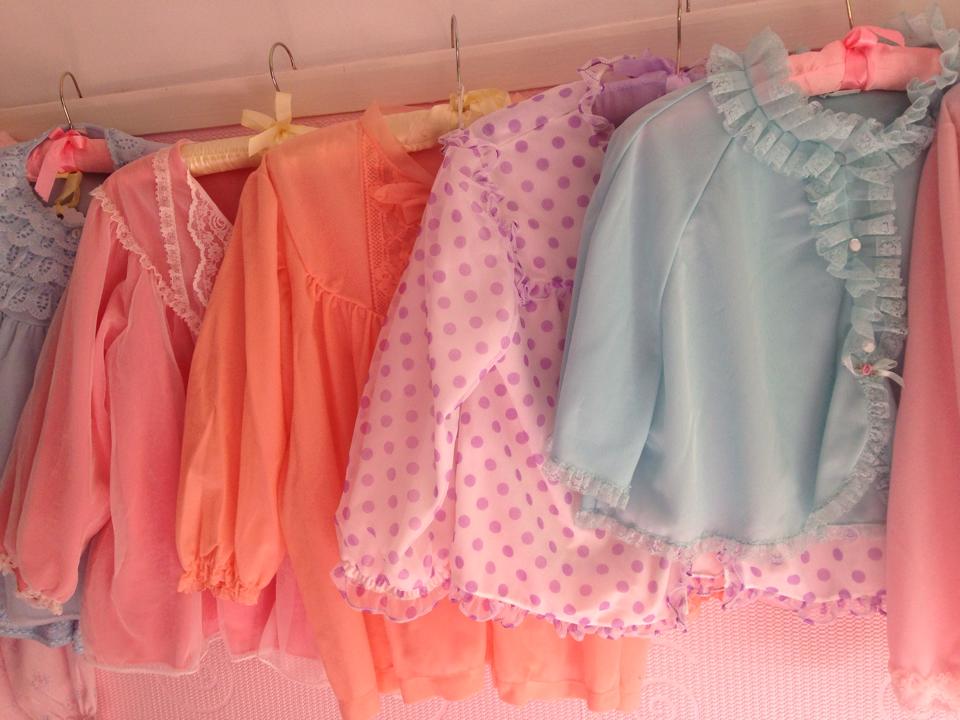 These too!
Lots going on and lots to look forward to (I have more yet more events in the pipeline, so keep checking my website Upcoming Events to see what's new)
In between all the hard work & being positive, we finally made it to the O2 Arena in London to see the Elvis exhibition just before it ended, on 8th Jan, the King's birthday itself, so a busy but special day. We hadn't rushed to the exhibition having seen most of the pieces at their home in Graceland but we knew we'd regret it if we didn't go and it was a great day out & welcome break  – although we both felt it was a little strange seeing the pieces out of context, it was definitely a great opportunity for UK fans and I did enjoy being able to get closer to some of the clothing & really examine the detail…
My snaps from the O2.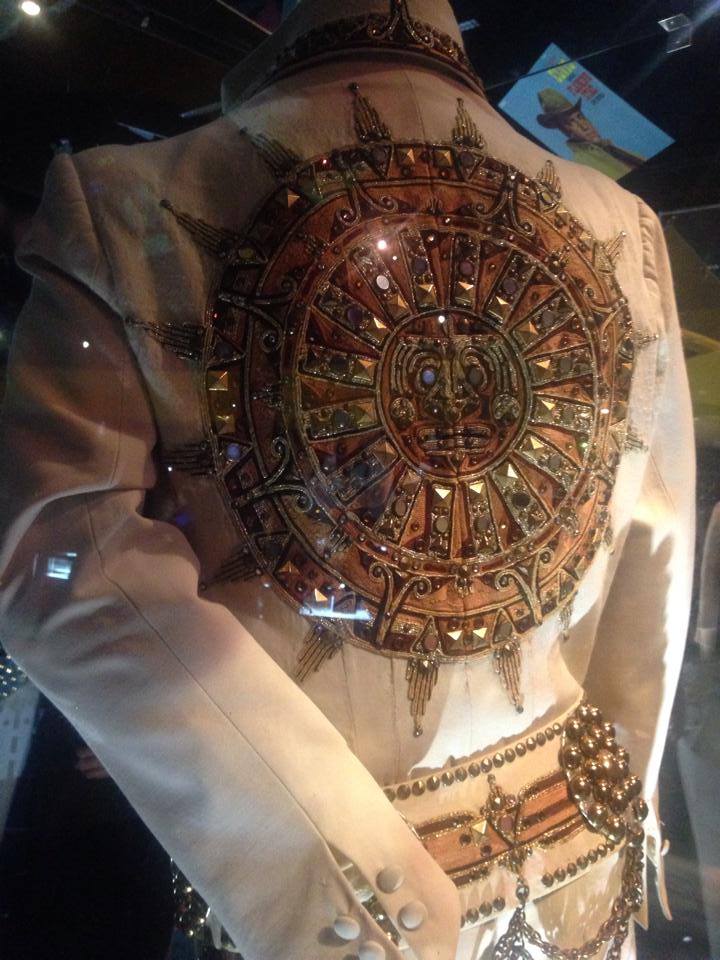 Interesting to get close to the Aztec Sun jumpsuit, a Bill Belew design from 1974 that Elvis continued to wear & was actually worn for his final live concert in Indianapolis in 1977. Nowadays, you would imagine a jumpsuit to be made from a light stretchy lycra or jersey type fabric but up close, this had a real look of quite heavy linen, lined too, and great to see the detailing in buttons & fastenings. In fact the suits of this time were made from a type of wool gaberdine which allowed for movement on stage but must have been awfully hot! I think I might go into that a bit more later on…
Finally, to end the month  on a real high note I went & got a job! Don't worry, Wake Up Little Susie will continue, but I am also pleased to announce that I am going to be the Norwich manager for the Lou Lou's Vintage Fairs that I'm sure many of you already know & love. I will be learning the ropes at the spring fair (dates to be announced!) & then hopefully taking the reigns with promotion & running the day – really excited about that!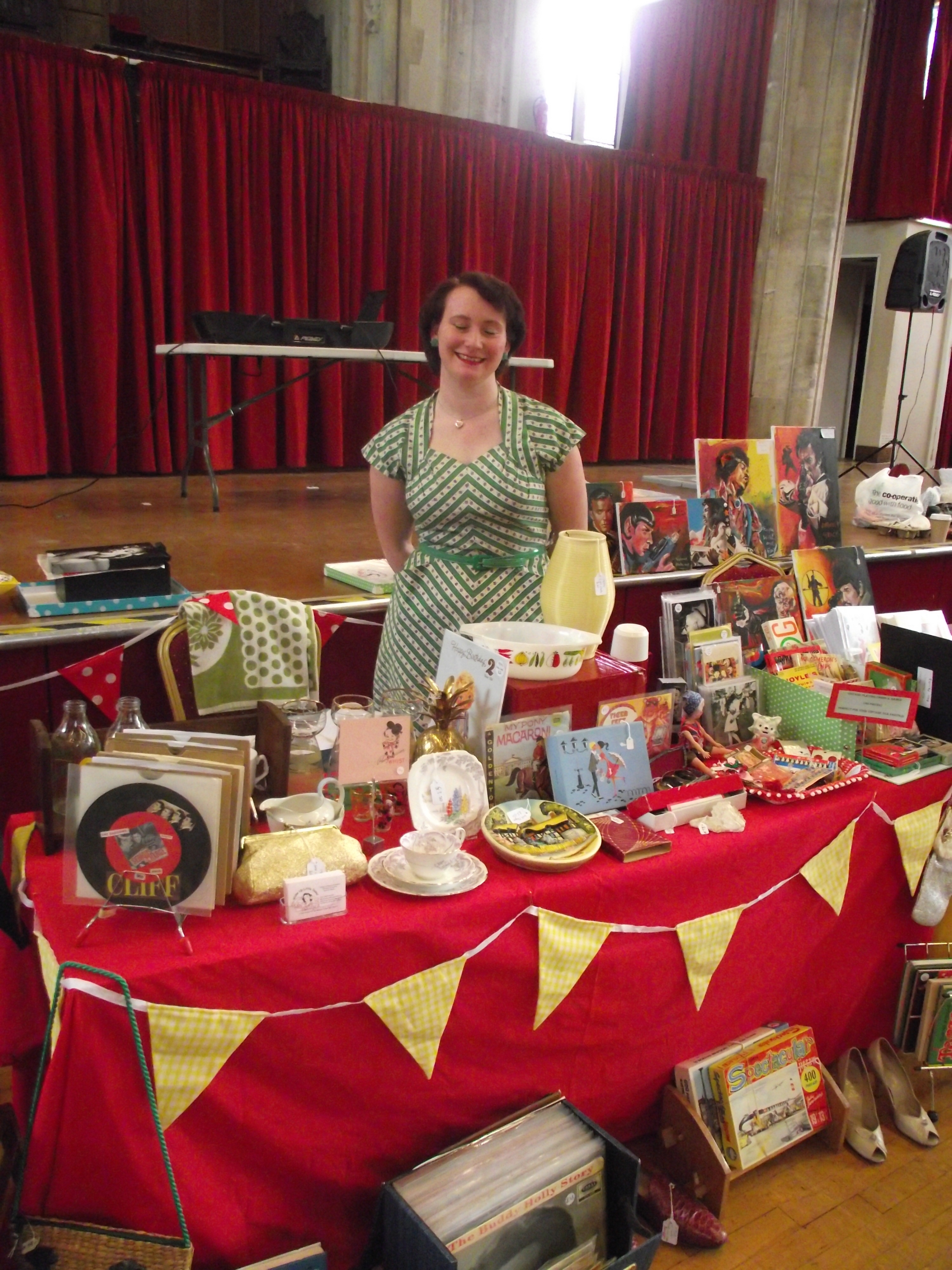 Me & my stall at the very first Norwich Lou Lou's Fair in 2011!
That was a lot crammed into one month, plus I've been blogged about by my buddies at Swingoramic and Coco Von Vintage so can't be bad!
I'm about to take a bit of a break (after reading all that I think I need one…) then I will be back fully refreshed & ready for Norwich Fashion Week and all the other great stuff I have planned! In conclusion, I am probably in a more precarious financial position than I have ever been in my life, but with a can-do attitude we both feel we've really made things happen in January and are feeling good about the future for Wake Up Little Susie! and Artbeat64.