I really wanted to do something for Valentine's Day this year; I didn't exactly know what but just something as it really is the perfect occasion to celebrate & market vintage nightwear & lingerie!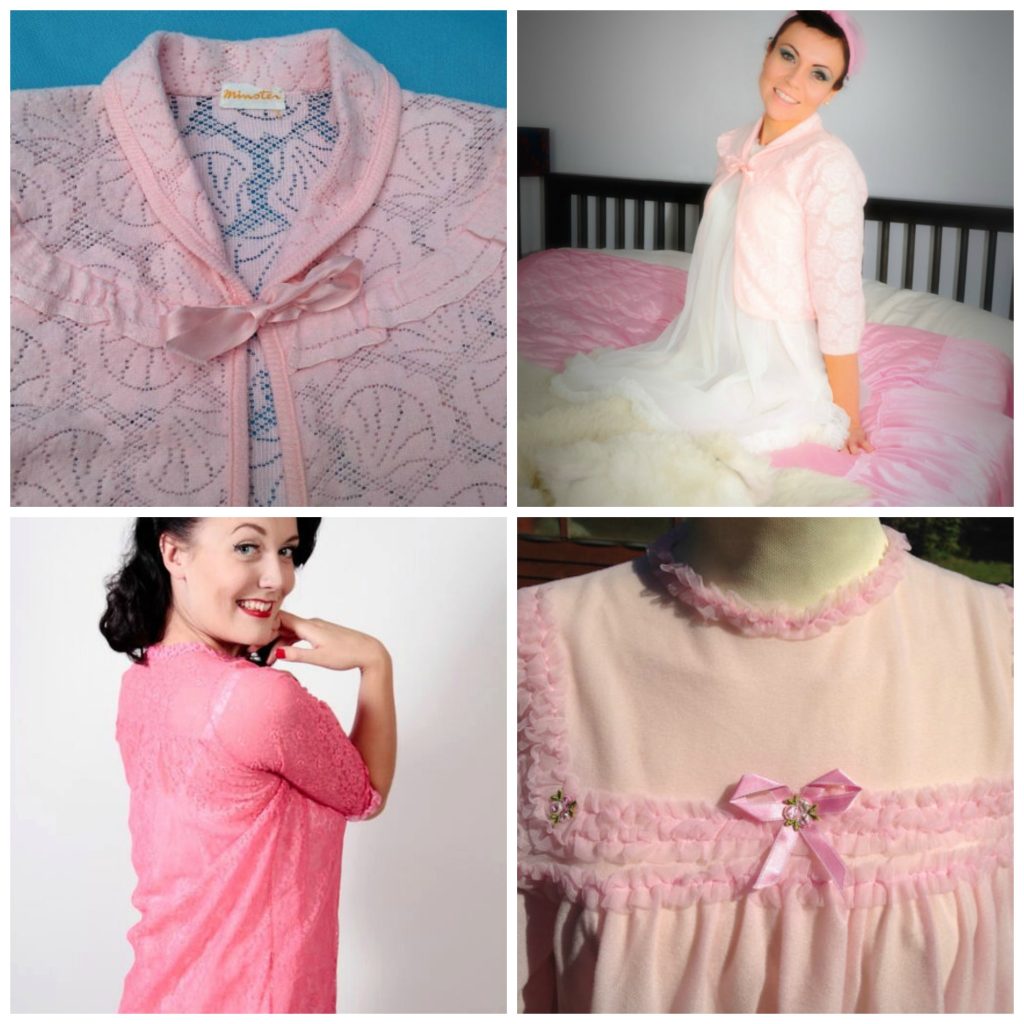 Trouble is, to do a proper shoot and/or promotion I really should have started planning it before Christmas, and my plans weren't helped by going away for the first week in Feb in the knowledge that I had a LOT of work to do for Norwich Fashion Week when we got home…
However, all was not lost & at the last minute & after a fabulous meeting with my buddy Fran from Platform Twelve cocktail bar in Norwich, we had concocted a Romantic Mini-Market followed by a PJ & Cocktail Party!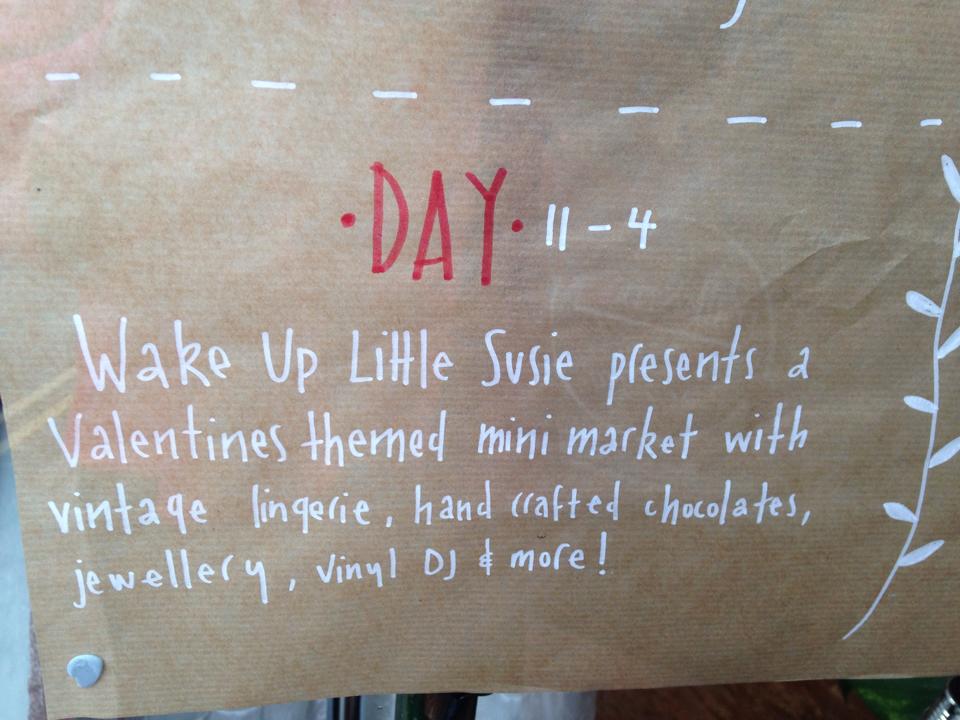 We quickly sweet-talked local businesses Thelma and Kate's and Palm & Sole to join in with their stalls of pretty vintage things and lovely soapy, creamy things  and of course my part was to bring lots of pretty, frothy, frilly nightwear & lingerie.
It was a chilly day outside, but we were soon toasty inside the lovely bar, looking out of the window and enticing customers in with our one-stop valentine shop!
DJ Simon Pritchard enhanced the atmosphere playing from original vinyl all day….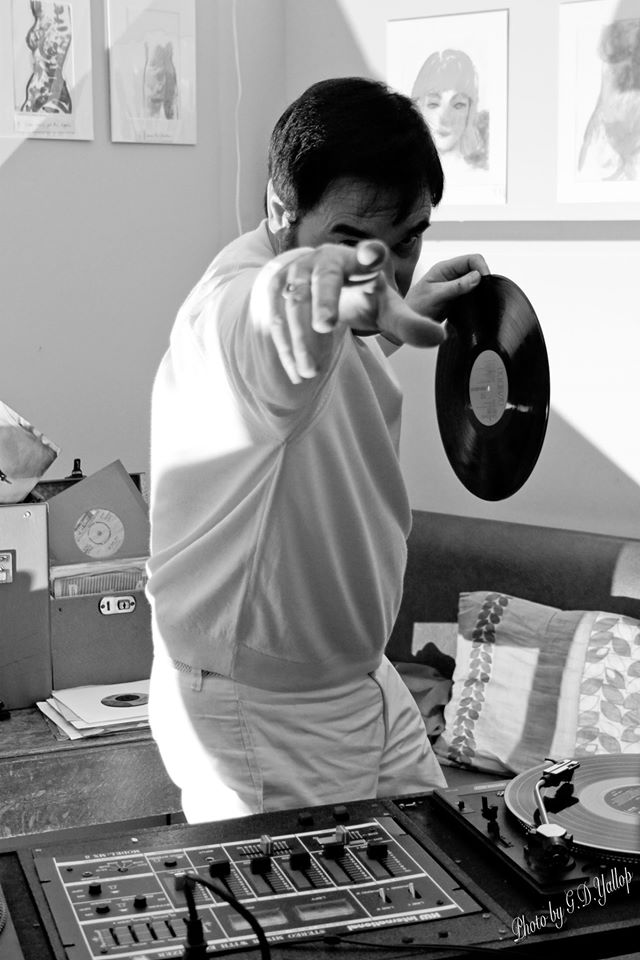 Milk & Moss Coffee were on hand with incredible cakes (& sandwiches)…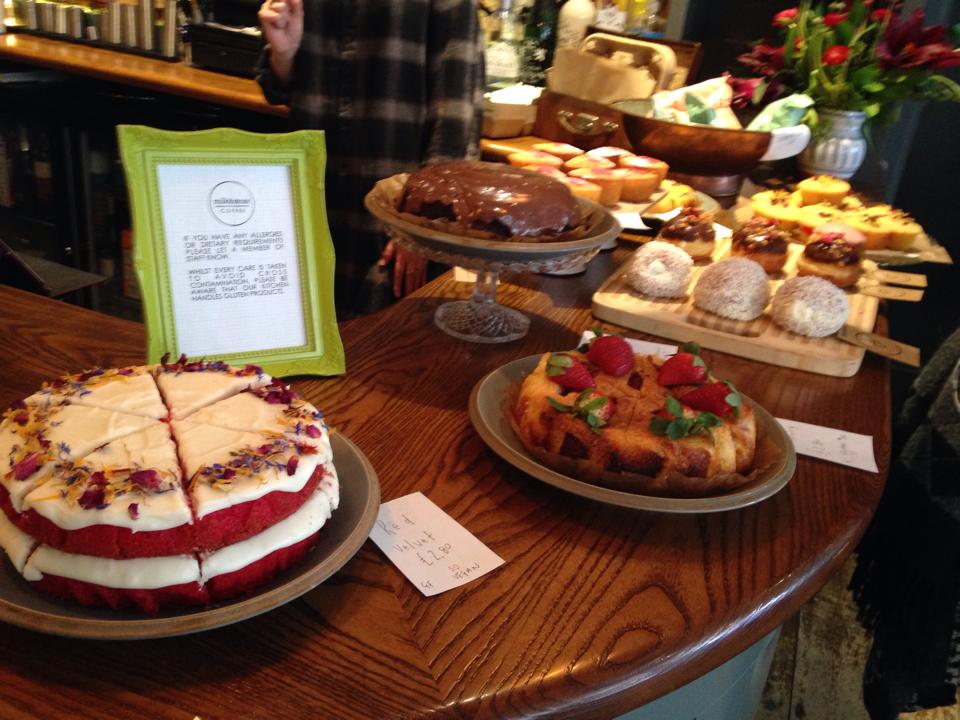 …and our wonderful hosts at Platform Twelve did all the rest with cocktails & refreshments.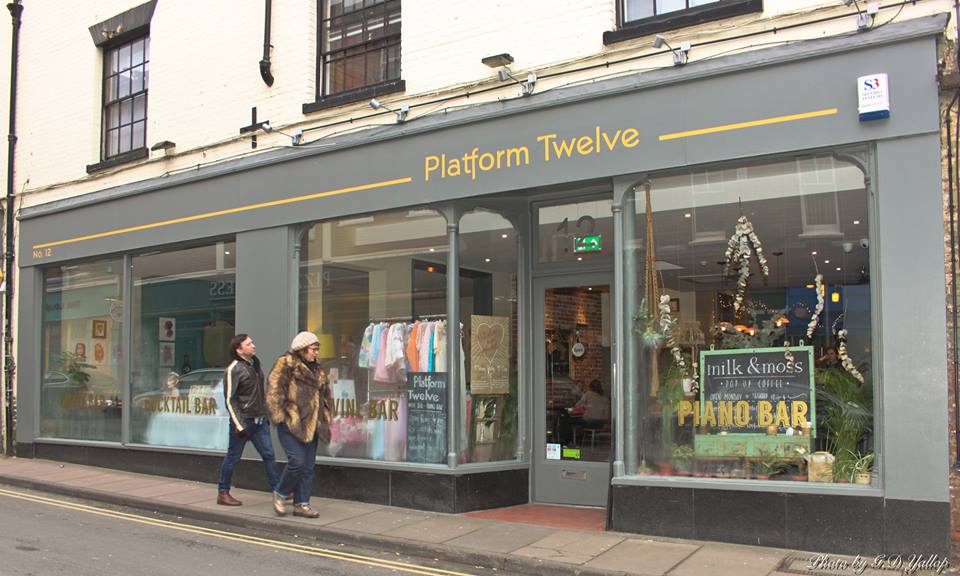 Lots of friends popped into browse & as always, nice to meet new customers too. We had a lovely day in a brilliant friendly atmosphere and what better place, or date, to showcase my pretties!
These photos all by G. D. Yallop Photographer
Aside from a little incident with the DJ's trousers & a brand new clothes rail that wouldn't assemble properly, we had a fab day merging into an evening of live music & cocktails and I'm so glad I got to team up with the lovely people at Platform Twelve!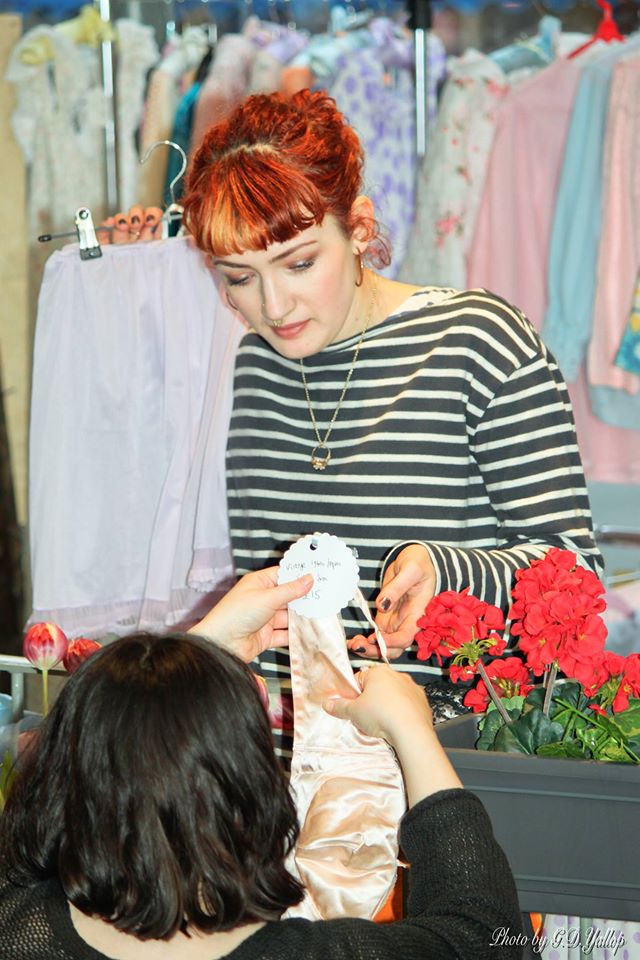 I also got to achieve my dream of going to work in my pyjamas & drinking tea all day whilst listening to great music with friends, surrounded by pretty vintage things!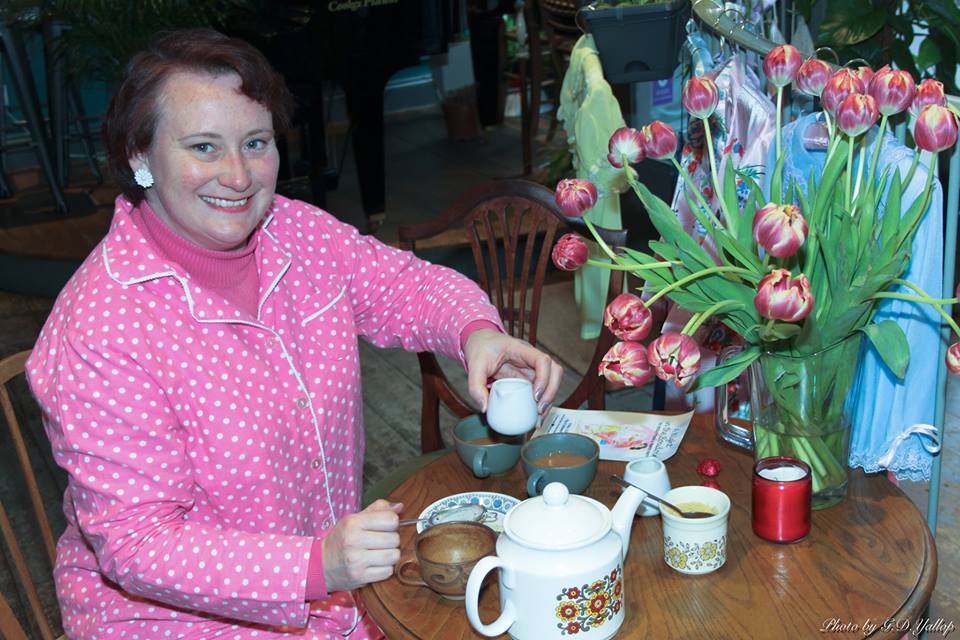 Thanks to photographer Gary Yallop for capturing the day for us, and to my fellow stall holders!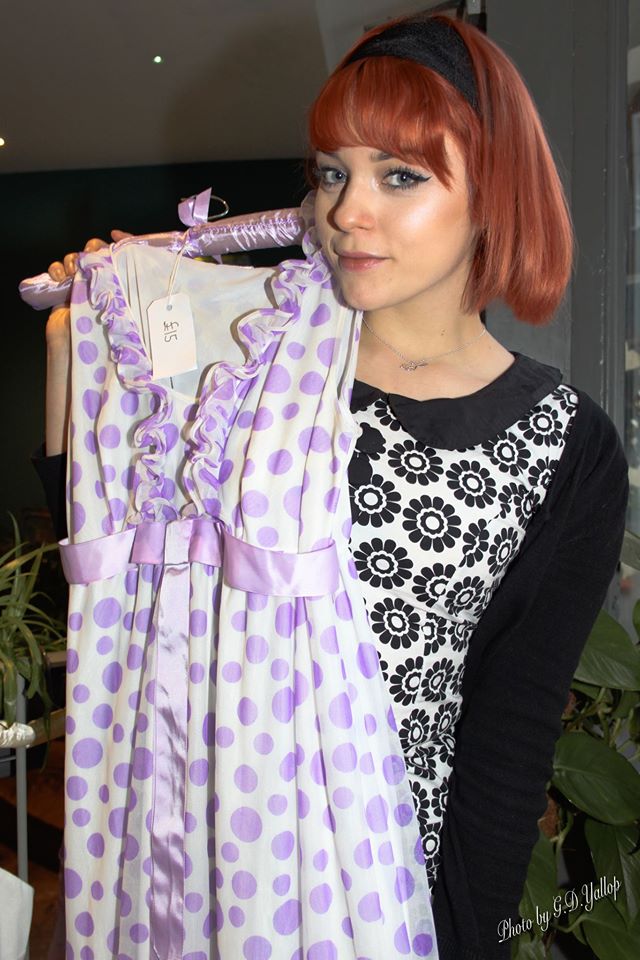 Let's do it all again sometime!